The first of a series for my instagram inspired by commemorative days,... 'Saint Patricks Day' - inspired by friends, pubs, and the luck of the Irish - a four leaf clover.

21 March International day for the elimination of racial discrimination... Arm in arm - A Gordon Walters inspired piece to mark the day.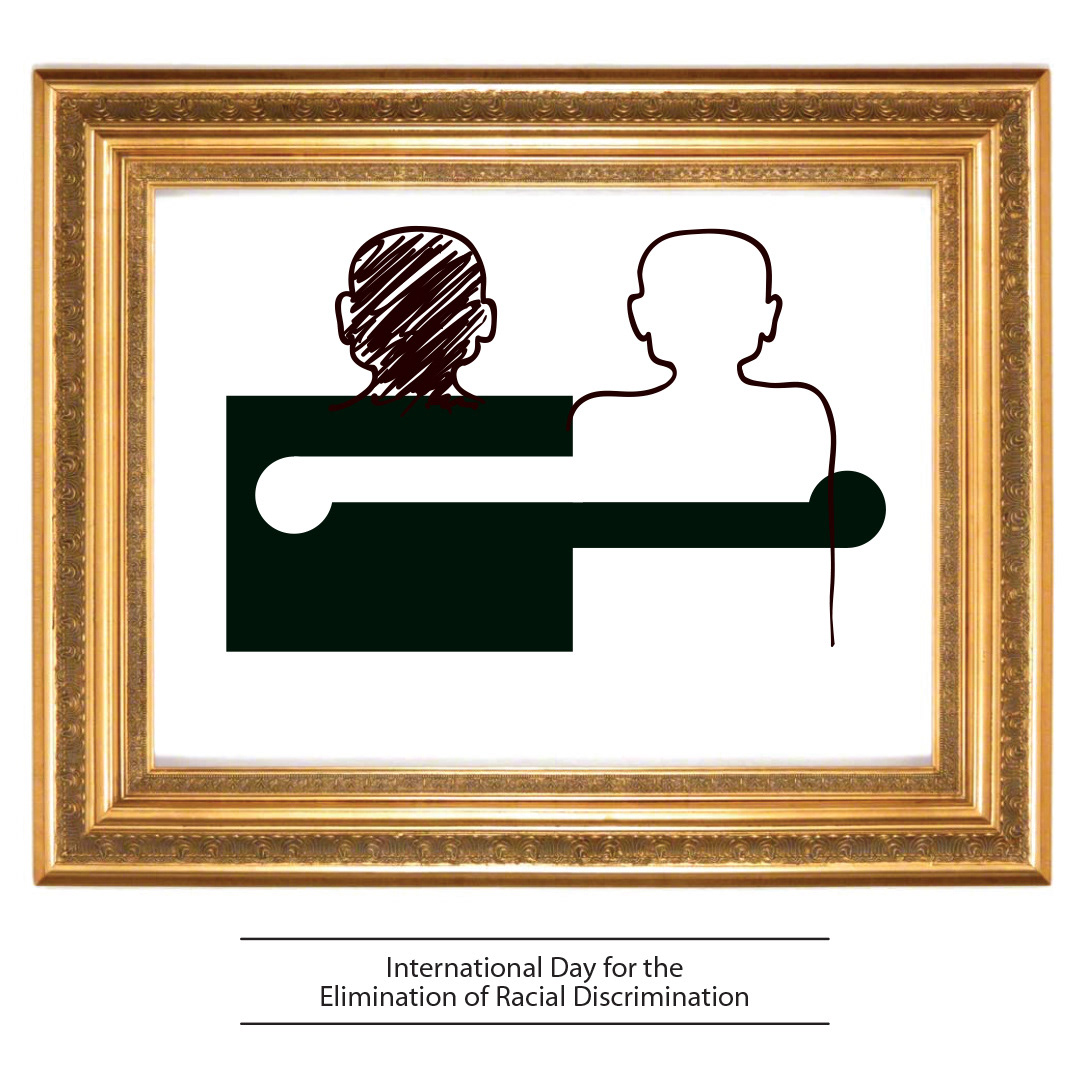 March 30, The Easter bunny is just finishing his rounds... For this artwork I was keen to use a fairly graphic style, with a subtle nostalgic nod in the form of a limited colour pallet... predominately chocolate hues ;... Happy Easter!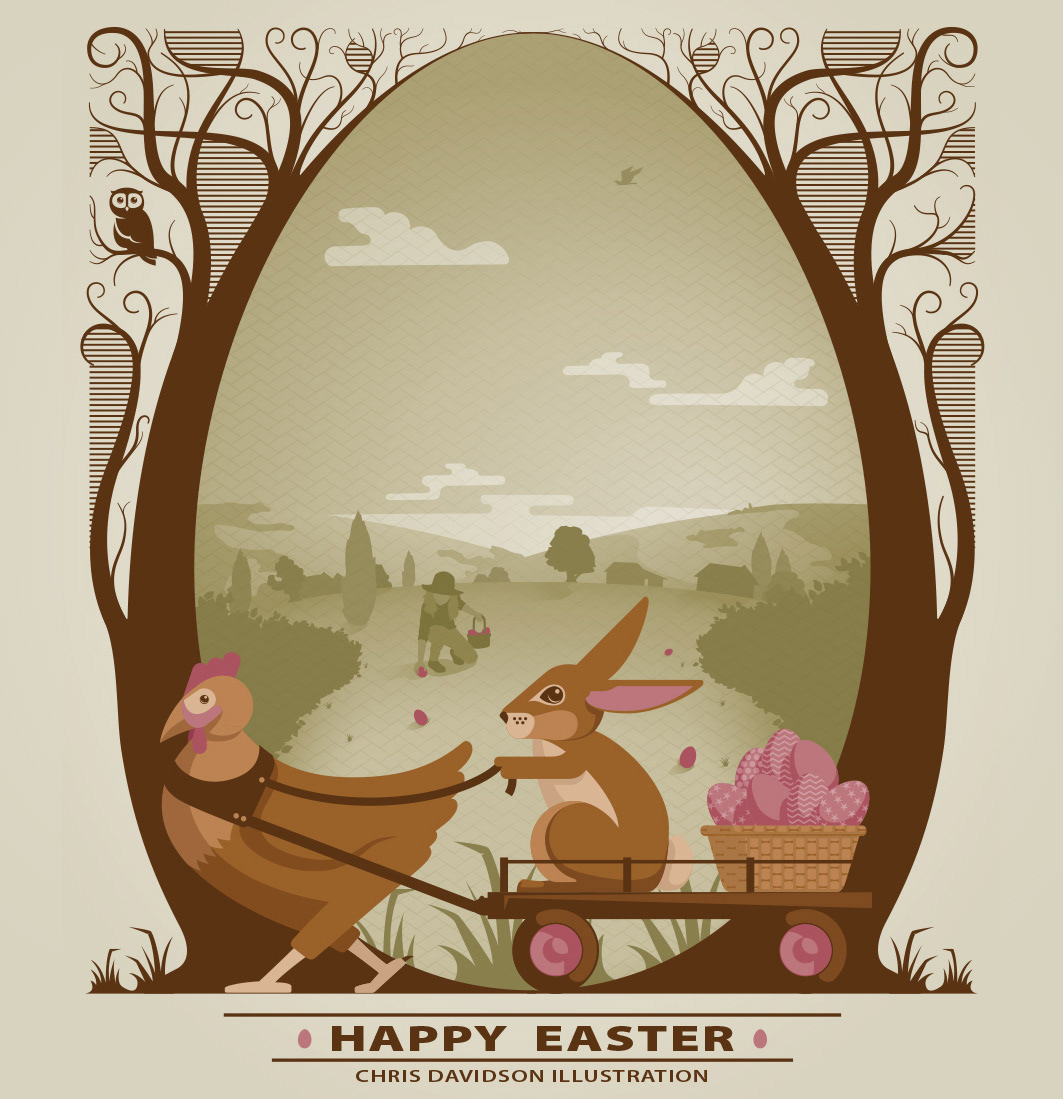 Cosmonautics Day - 12 April - A celebration to commemorate the first manned Earth orbit by Yuri Gagarin in 1961, Celebrated in Russia & other former USSR countries... For this I wanted to capture the essence of the old Soviet propaganda posters, with the central figures of Yuri inspired by a statue of him in Moscow.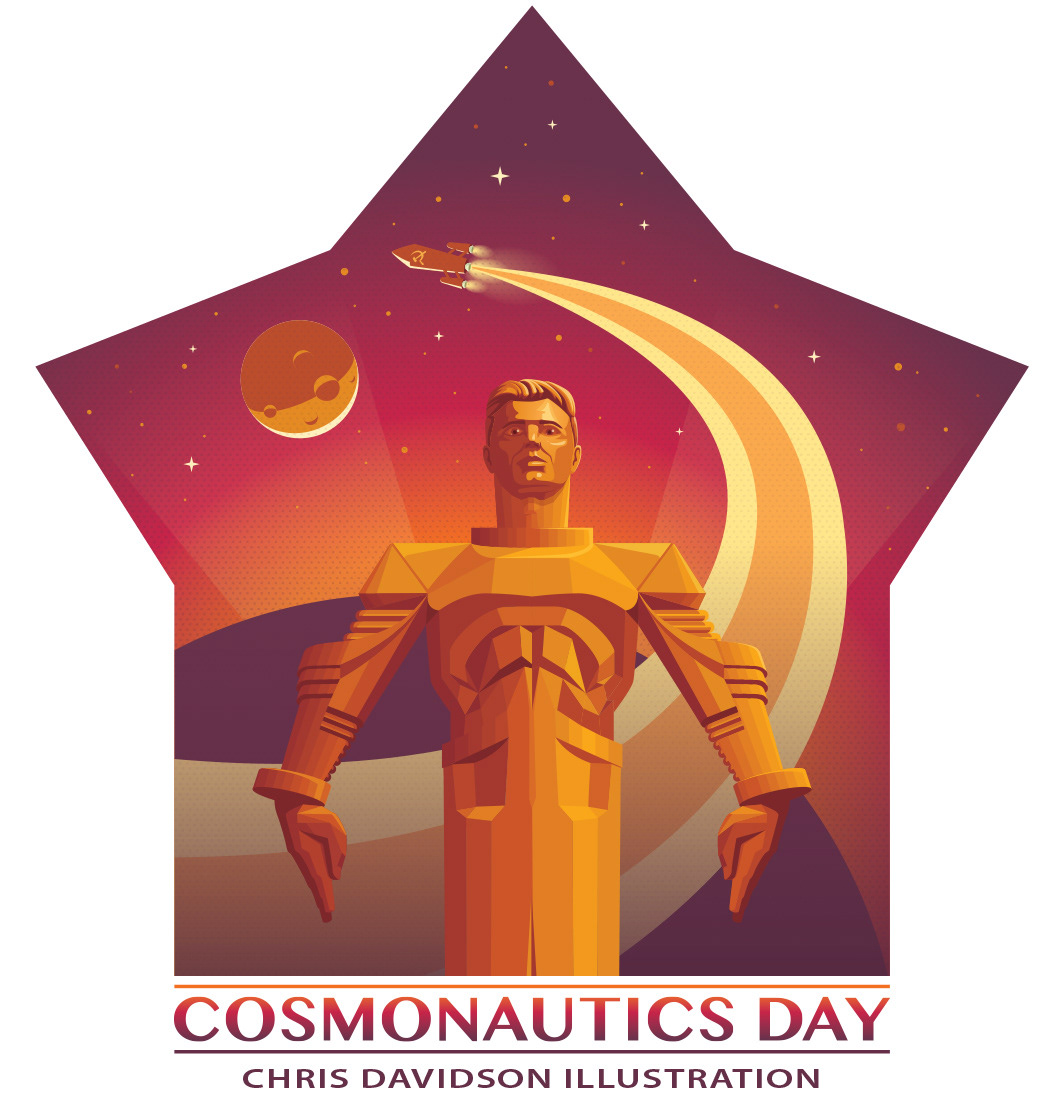 Geek Pride Day today...  As we all know one, or are a bit of a closet Geek ourselves, I Thought I'd have a bit of fun and illustrate the galaxies greatest geek (Spock) - getting a little gangster with it, 'live long and prosper' people